NVRDC welcomes all survivors of crime,
regardless of sexual orientation, gender, gender identity or expression, income status, race, ethnicity, religion, immigrant status, or ability.
The Network for Victim Recovery of DC (NVRDC) provides free, holistic, and comprehensive case management and legal services to victims of all types of crime regardless of income. We believe that victims deserve respect for their dignity in the aftermath of a crime. NVRDC seeks to empower crime victims in our nation's capital by meeting them where they are and, in doing so, provide vital services in order to achieve justice and encourage self-determination.
If you want a sexual assault forensic exam (aka. "rape kit"), please call the DC Victim Hotline to connect with one of our advocates:
1-844-4HELPDC (844-443-5732)
Our Legal Services
Staff attorneys provide direct representation in civil protection orders (CPO) cases and Title IX administrative proceedings; in criminal court, they zealously defend victims' rights throughout the entire criminal justice process.
Our Advocacy Services
NVRDC runs the advocacy portion of DC's Sexual Assault Nurse Examiner Program, supporting a coordinated community response for survivors, including: hotline services, free transportation to and from the hospital, hospital advocacy, entry into therapeutic services, and referrals to legal services.
Training & Education
NVRDC provides trainings and resources for a variety of audiences based on our areas of expertise. Visit this page to learn more or to request a customized training.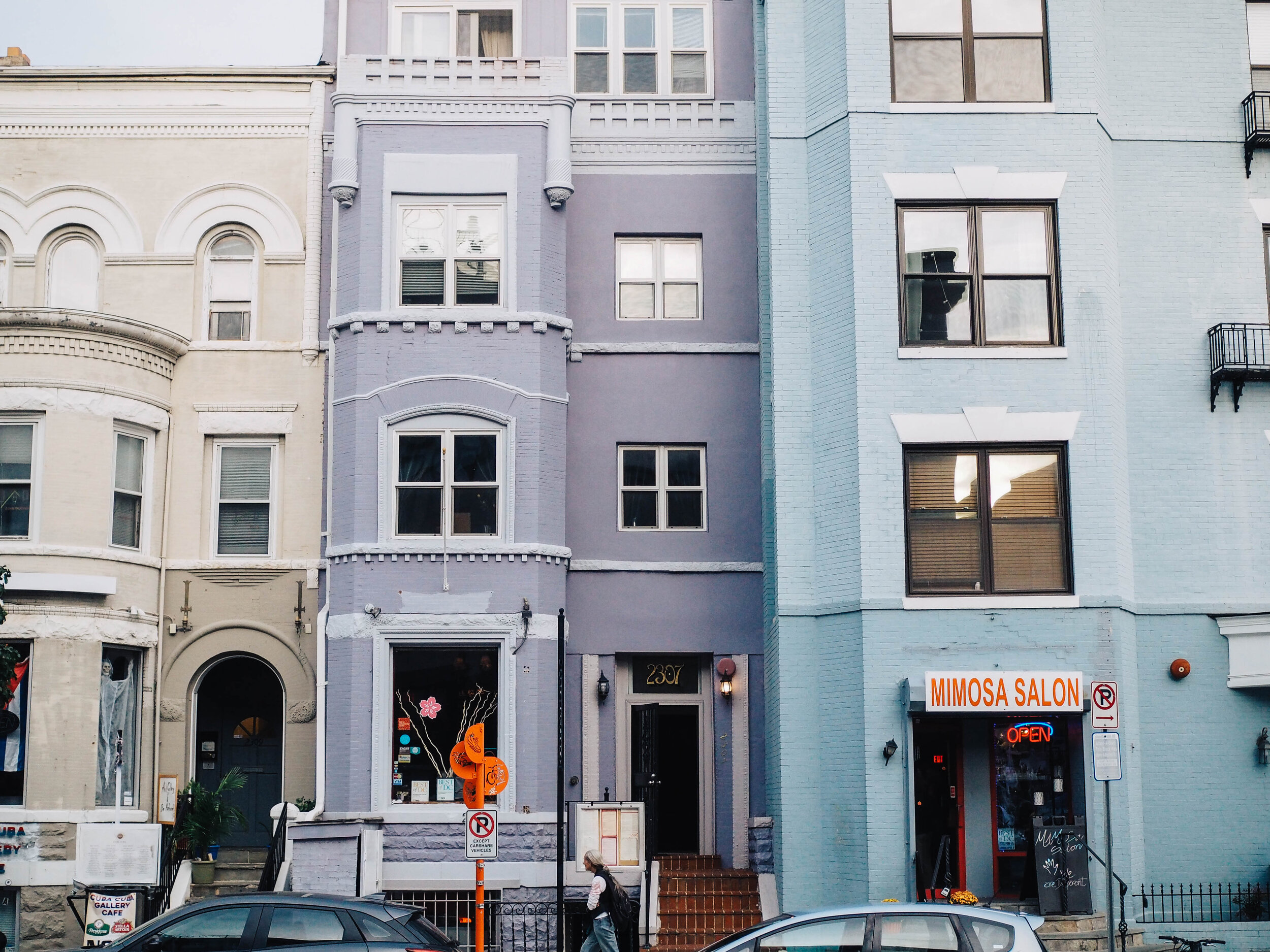 Network for Victim Recovery of DC empowers victims of all crimes to achieve survivor defined justice through a collaborative continuum of advocacy, case management, and legal services.
Survivors of crime often say that the legal systems cause revictimization and often are harder to recover from than the crime itself.
At NVRDC, we want to break that cycle.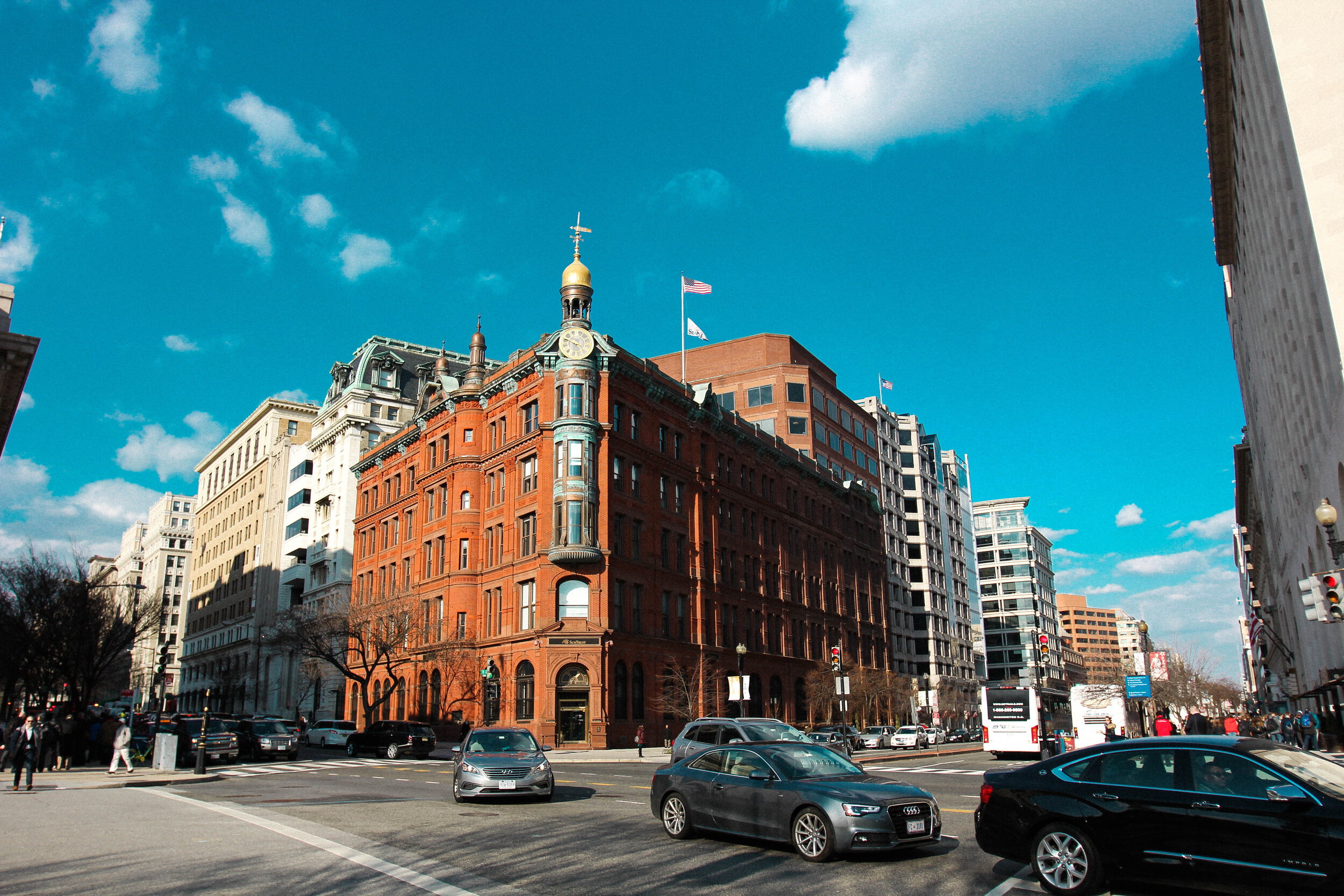 Are you a DC licensed attorney? Join NVRDC's Pro Bono Program!